2021Fairfield/Chester SC Garage Builders Contractors Call ☎ Today FREE Quote Repair Install-Replace Garage Doors in Fairfield/Chester SC Garage Conversion Painters, Bathroom Sink Plumping, Sheetrock, Flooring, Electrical, Lighting,
Build Fairfield/Chester SC)»» Garage Builders FREE Quote Custom Residential Contractor Cost Fairfield/Chester SC Garage Remodel Contractor »» 1-2-3-CarAttached Detached Built Garages On Site Fairfield/Chester SC»» Add
Garage Designs of All Kinds
When you have a Fairfield or Chester SC garage built by Designer Properties Garages, you start by selecting one of five different types of garages. Designer Properties works from these existing garage designs and can customize these garage plans to suit your tastes.
Gable roof garage design — the standard garage roof style. The triangular gable faces the road and is built to match the gables on the house.
Reverse gable roof garage design — one of the most common garage roof styles. The angle of the roofline slopes to the front and back of the garage. The gable ends face the sides.
Hip roof garage design — built for extra storage capacity and extra strength in windstorms. Several types are available.
I-joist — ideal for the homeowner with extra garage storage needs. The strength of the I-joist wood beams in the floor allows the structure to support the weight of additional storage space above.
Balloon construction — another option for extra garage storage space and strength. The capacity on the upper level is supported by continuous wall studs that run the entire height of the structure.
New Custom Garage With Room Above
New Custom Carport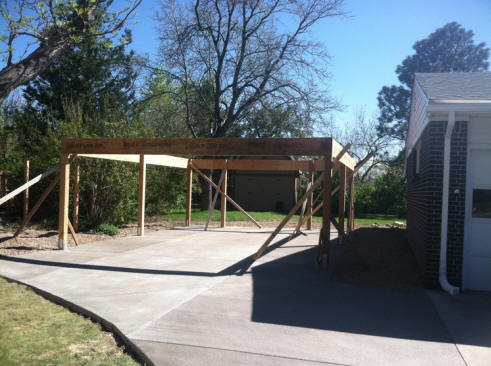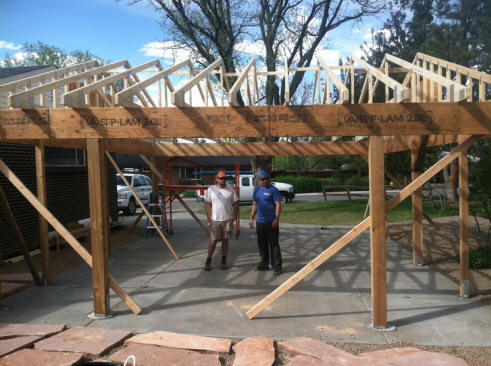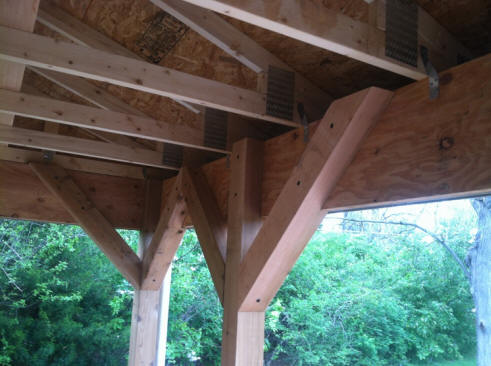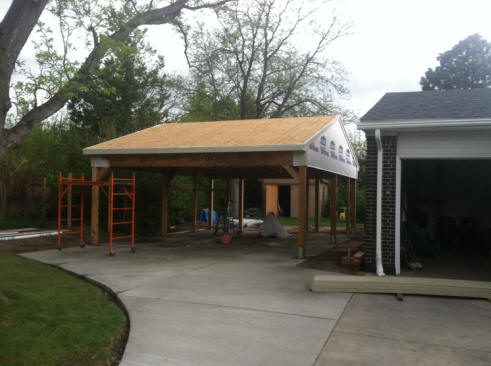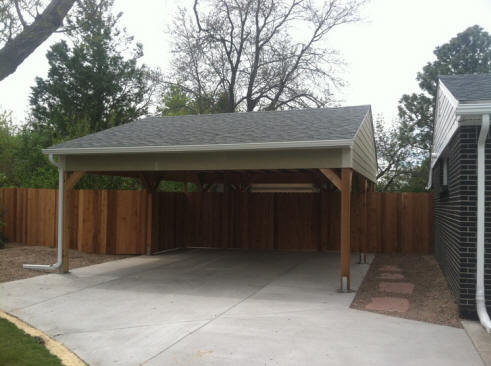 GALLERY
GARAGES1 GARAGES2 GARAGES3 and Carport GARAGES4 GARAGES5 Garage Conversion